News
The current semester schedule for the Special Concretes module in the Summer 2019 semester will be posted here soon.
Contents
Structures are getting taller, components are slimmer, and reinforcement layers are often so dense that conventional concrete can no longer be used. These and other requirements give rise to concretes that are often far outside the normative limits and cannot be designed according to conventional schemes, so-called special concretes.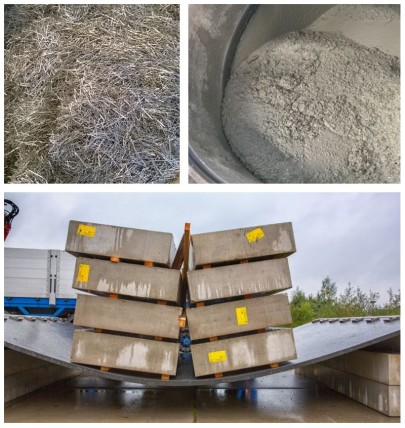 The special concretes discussed in the lecture are in particular …
Ultra-high performance concrete (UHPC) with a cube compressive strength up to well over 150 N/mm2,
Fiber-reinforced concrete (FB), which can be deformed significantly more than conventional concrete,
Self-compacting concrete (SCC) that is fluid yet does not segregate,
Foamed, porous and lightweight concrete (LC) with density up to 0.1 kg/dm3,
Underwater concrete that does not segregate even when poured under water as well as
Mass and exposed concrete.
Special topics will continue to be surface concretes and the recycling of concrete.
Homework assignment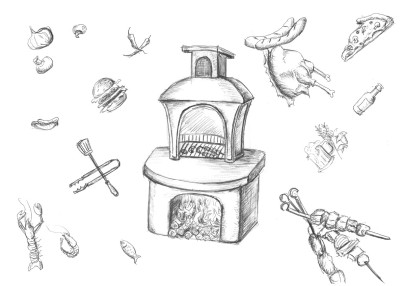 In the summer semester of 2019, you will be given the task of designing and implementing a mobile beer dispensing system made of concrete. First, you will create creative designs in small groups and present them. Then, in larger groups, you will implement the winning designs. You will demonstrate the functionality of the beer dispenser at a barbecue.
Field trip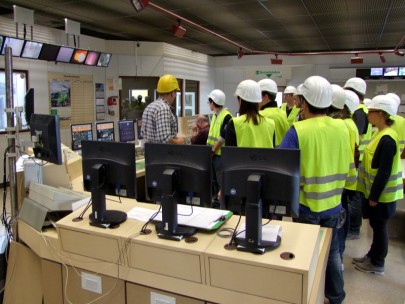 For participants of the lectures "Special Concretes" and "Building in Existing Contexts" a three-day excursion is offered. Participation in this excursion is voluntary. The excursion in summer 2019 will take you to Heidelberg and Freiburg, among other places. You will visit an aerated concrete plant, a manufacturer of recycled aggregate, a cement plant, and manufacturers of concrete pipe systems and manholes. Some impressions of the excursions in previous years can be found here.
Lecture
Professor
Prof. Dr.ir. Eddie Koenders
Other instructors:
Dr.-Ing. Dott. Mag. Albrecht Gilka-Bötzow
Supervision by:

M.Sc. Felix Berger
Rotation
Summer Semester
Requirements
Bachelor course "Construction and Building Materials"
(relevant contents will be repeated at the beginning of the lecture)
Credit Points
6 CP